---
You can choose from these products: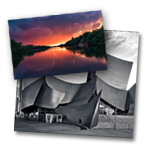 Premium Prints
We offer premium quality C-Prints from high-end printers on professional photo papers for the longest-lasting and highest-quality photographic prints available.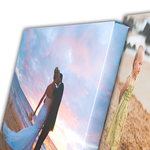 Canvas Prints
Fine Art Giclée Canvas products are printed directly onto museum-quality canvas material using high-quality archival inks, and are available with different mounting options.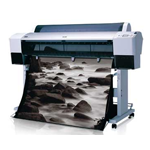 Fine Art Prints
For Fine Art (or Giclée) ink prints, we use Epson printers with premium archival ink in 8 colors to provide high-quality prints with wide color spectrum. We use different high-quality papers for our Fine Art prints.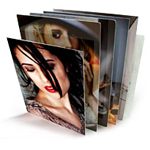 MetalPrints
Images are infused in metal for a durable print with an almost magical luminescence. Ready-to-display Float Mounts or easels are available. MetalPrints come in five different surfaces: High Gloss, Mid-Gloss, Satin, Sheer Gloss and Sheer Matte.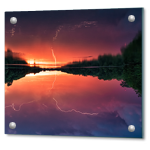 Acrylic Prints
An image printed on Acrylic will come alive as ambient light interacts with the artwork and its surrounding space, creating an art piece of modern elegance and style. It will shine when mounted on your wall.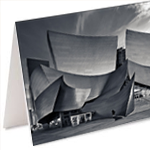 Greeting Cards
Images will be printed on postcards, one-sided cards, or folded greeting cards. Your customers can order either a pack or individual cards.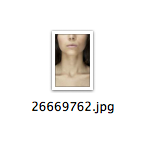 Digital Downloads
By enabling Digital Downloads, you can purchase images as digital files. You can choose from different license types.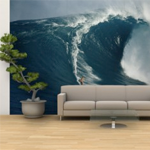 Wall Peels
Artwork will be printed on self-adhesive, durable prints to be applied directly on your walls, as small as 8" x 8", or as big as your imagination.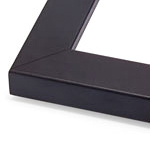 Print Frames
Your can choose from a variety of high quality wood frames, and your artwork will arrive beautifully framed and ready to display straight out of the box.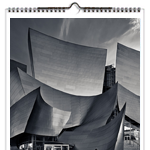 Custom Calendars
Custom Calendars will let you choose the images you like the most from our collection, and create a unique calendar from Art Citadel artworks.